First-of-its-kind commercial scale 'lab-grown' meat facility being built in San Francisco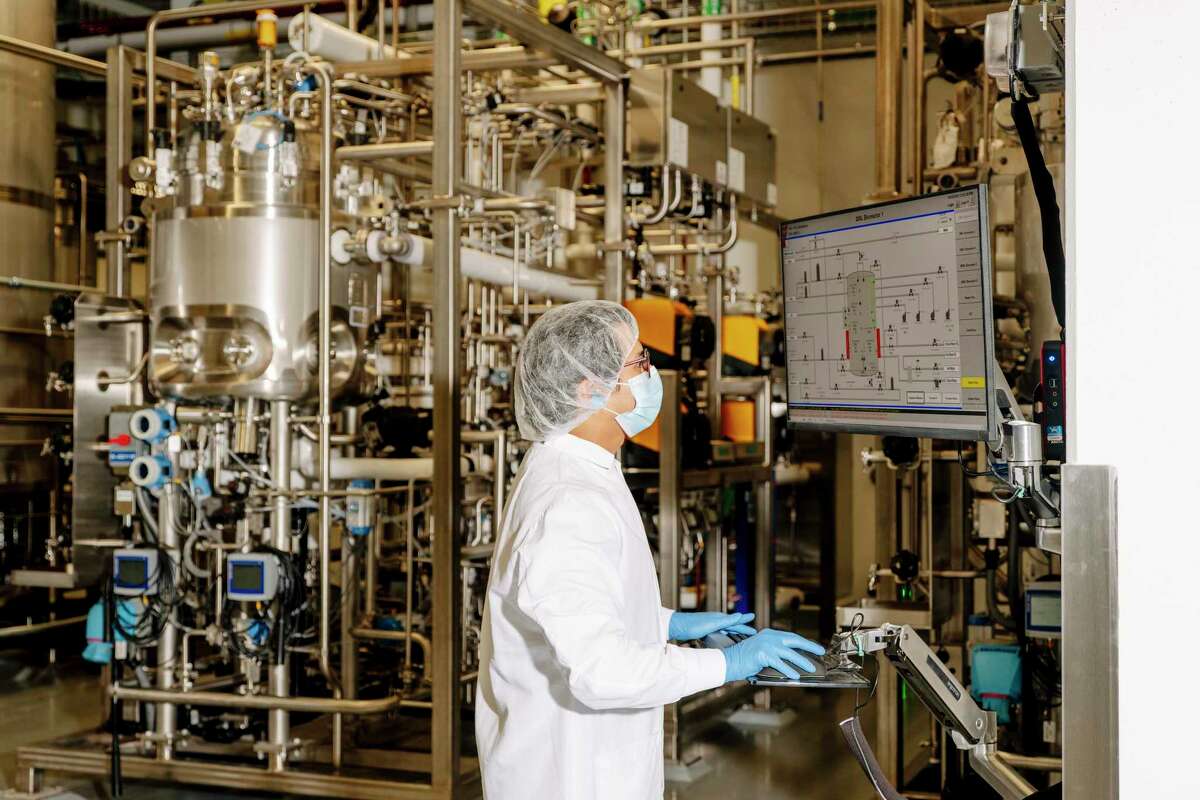 Something I've personally been excited about for a while now is the future of lab-grown, or cultivated meat as it is becoming known.
The San Francisco Chronicle is reporting on a new first-of-its-kind facility being built by Upside Foods – to produce cultivated meat at a commercial scale of roughly 200 tons of meat per annum.
From the article:
"Huge tanks known as bioreactors line the main room, where cells harvested from live animals will be bathed in nutrients such as glucose, vitamins and amino acids. The bioreactors create an environment similar to an animal's body, and the nutrients feed the cells until they get bigger, forming an unstructured, groundmeat-like product. An additional, more complicated step involves creating a scaffffolding that allows the cells to grow together and form the fifibers and texture expected from a whole cut of meat, like a steak or chicken breast.
Advocates say the process not only avoids killing animals but, because it requires less water and land, is a more effifficient, climate-friendly way to produce meat.
That's partially because the process is significantly faster, shrinking the three years it takes for a cow to mature to a matter of weeks."