South African startup working on lab-grown wildebeest and impala meat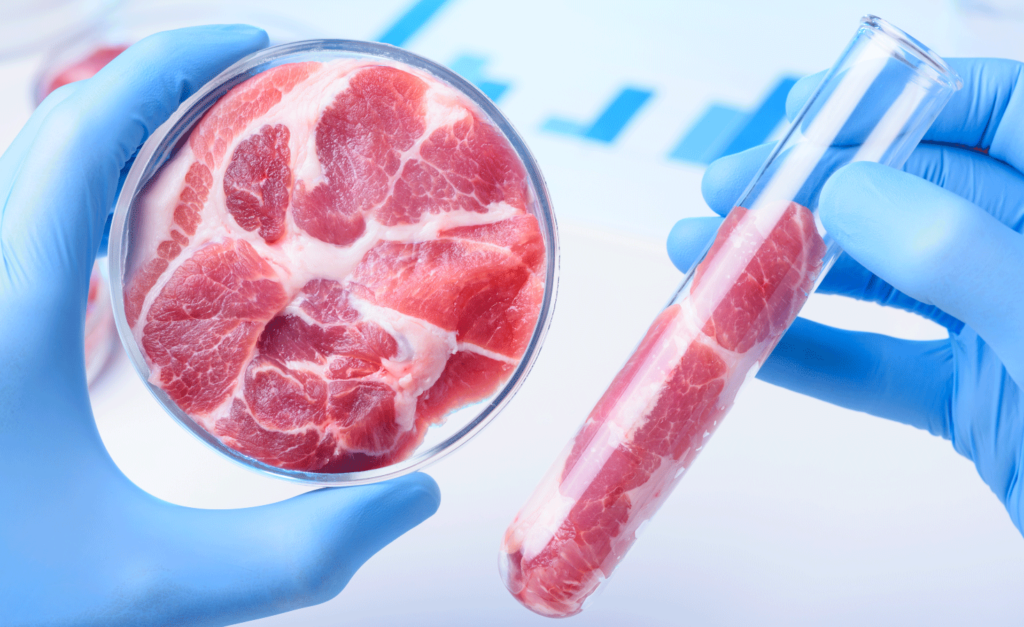 If you want to start a lively conversation around the braai, ask people their opinions on lab-grown, synthetic meat! I for one am super excited about synthetic meat being a potential solution to the logistical and moral issues of how we currently farm with animals, and so was interested to see this recent MyBroadband article talking about local boytjies Mogale Meat Co who've starting to work on synthesizing wild game meat.
Their process works by replicating cells on an industrial scale. They've already figured out chicken, so Impala and Wildebeest will be an interesting addition to their menu!
Looks like we might soon be looking forward to 'Wildebeest Wednesdays'! 😄