Completion of Applied Technology course 2021-08-10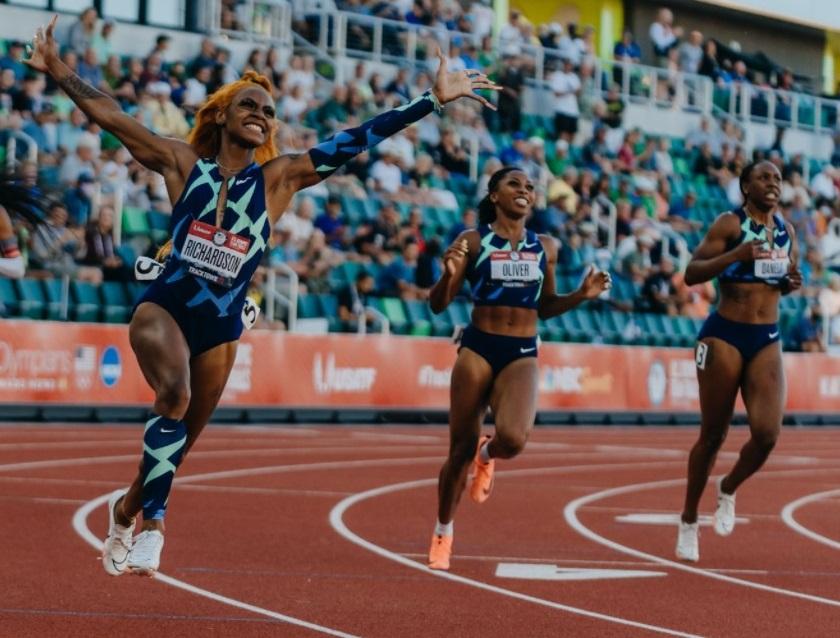 Congrats to all the Gauteng learners in the Telkom Foundation programme that completed the Applied Technology course yesterday! I hope that you have uncovered a previously hidden interest in some domain of technology from this quick sampling you had of building real graphics, electronics, coding and robotics solutions! And keep in mind you've only scratched the surface of what the Cube can do – we didn't even connect it to the Internet (that will be the upcoming IoT course), connect our cellphone to the Cube through Bluetooth, use the microphone or speaker, etc etc. There's so much still to explore and build, and I look forward to ongoing project uploads from you!
You should already be enrolled in the Design Thinking course where you'll start learning how to use your new tech skills to build products and solutions that solve real customer needs, and uncover paths to future entrepreneurship!
At the end of the Design Thinking course we look forward to seeing you at our Project Day where we'll expand your kit with some additional sensors and other goodies; and give you a chance to practice your budding Design Thinking and Applied Technology skills by building a prototype solution to a real-world problem!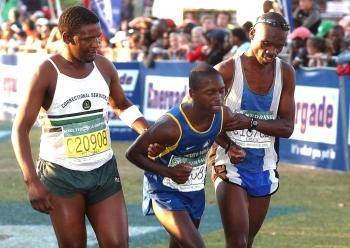 I know from long conversations over Whatsapp that one or two of you felt like you'd run more of a marathon than a fast and fun tour through the exciting world of technology 😊
I'm super proud of you for having stuck with it and reached the end – and I trust that in true Comrades style you will rest, rejoice in your achievements, and be back to help your fellow travellers along this path in years to come!
You should have received a course completion e-mail, and be able to download your certificate from the top of the course page. If you haven't got your course completion e-mail, or you don't see a certificate then make sure that you've marked all the lessons and lesson topics as complete (make sure your course progress bar shows 100%). Feel free to contact me if you still have trouble getting your certificate.
We'd appreciate you taking a moment to leave a review of the course by clicking here, as it really helps us and future learners.
Below is a small sample learner projects that caught my eye.
(If your cool project is not featured here, its probably because most of you refused to use the 'Set Featured Image' button and now I can't find your project again in the sea of default camera icons at https://edu.quantumcrayon.co.za/community-submitted-projects/ 😄. Please take a moment to edit your project and set a preview image (the very first button called Set Featured Image lets you upload and/or pick an image for the gallery). Just a reminder that you just need to delete and re-attach (not re-upload!) any videos you might already have in your project.)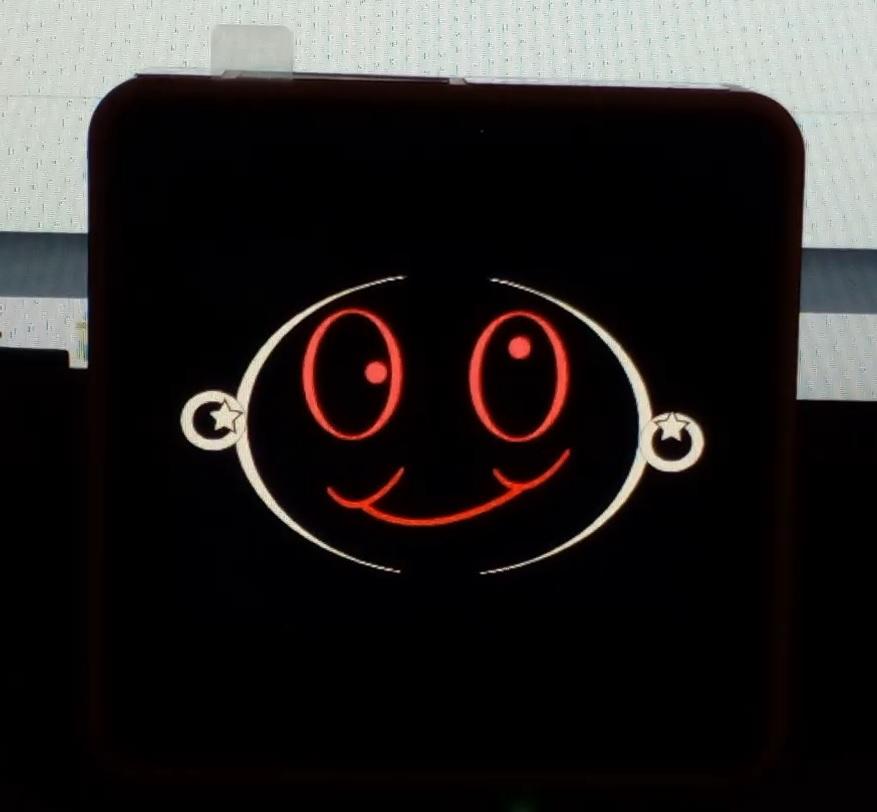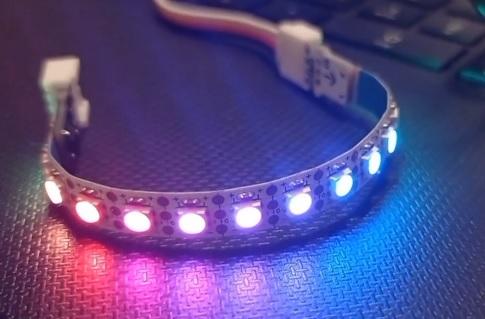 I'm a sucker for das blinken lights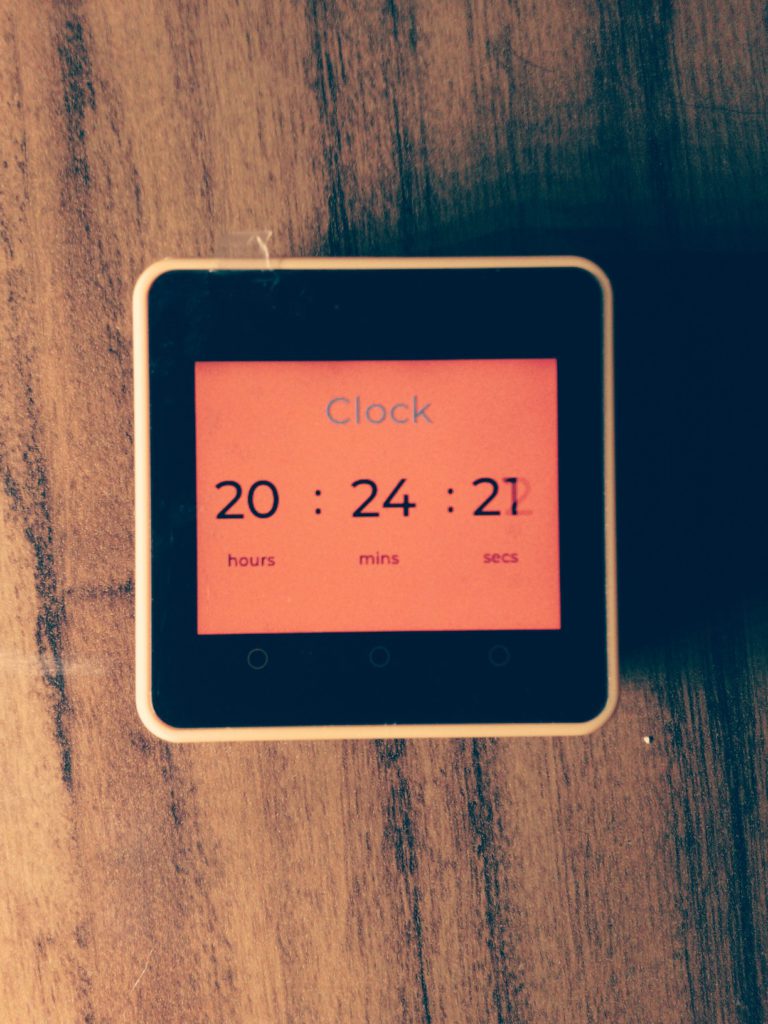 So simple. So practical. So many expansion options. It looks like a real product!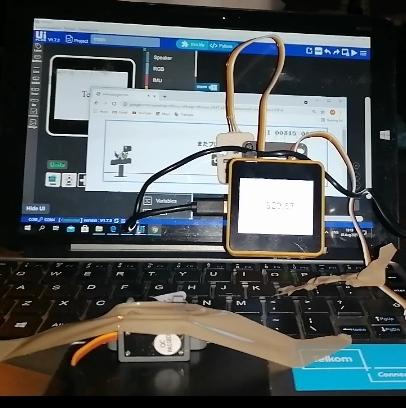 The amount of duct tape in this project makes the engineer in me very happy 😊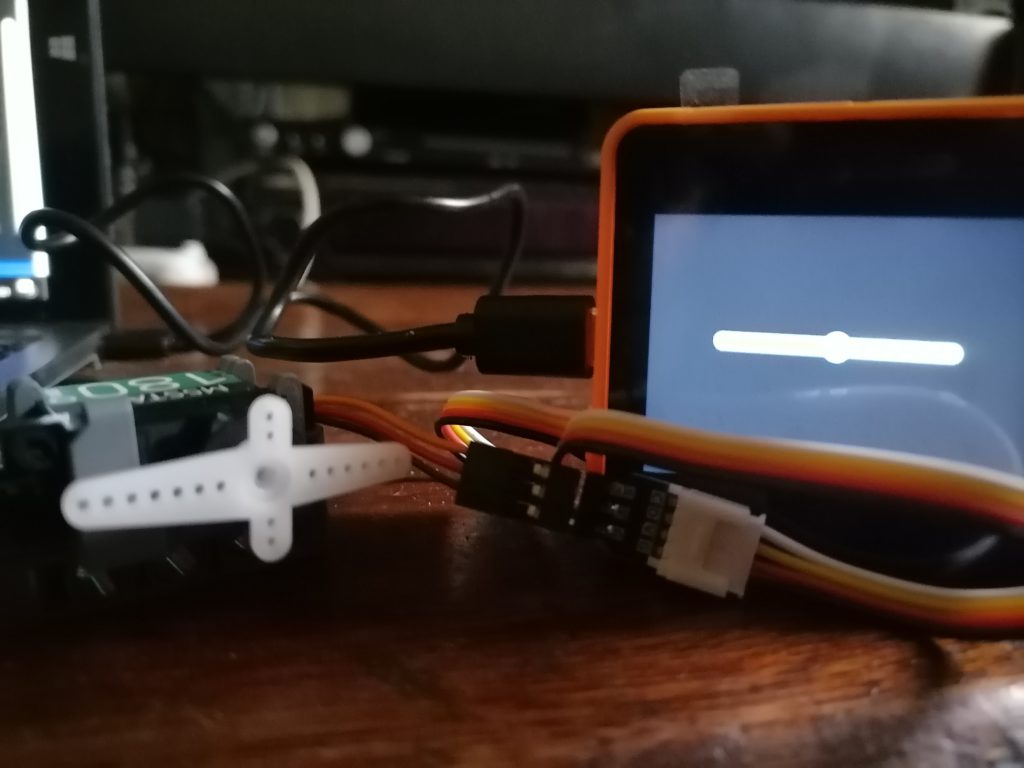 I so want to see this project enhanced to control a robotic arm or contraption using just the touchscreen!!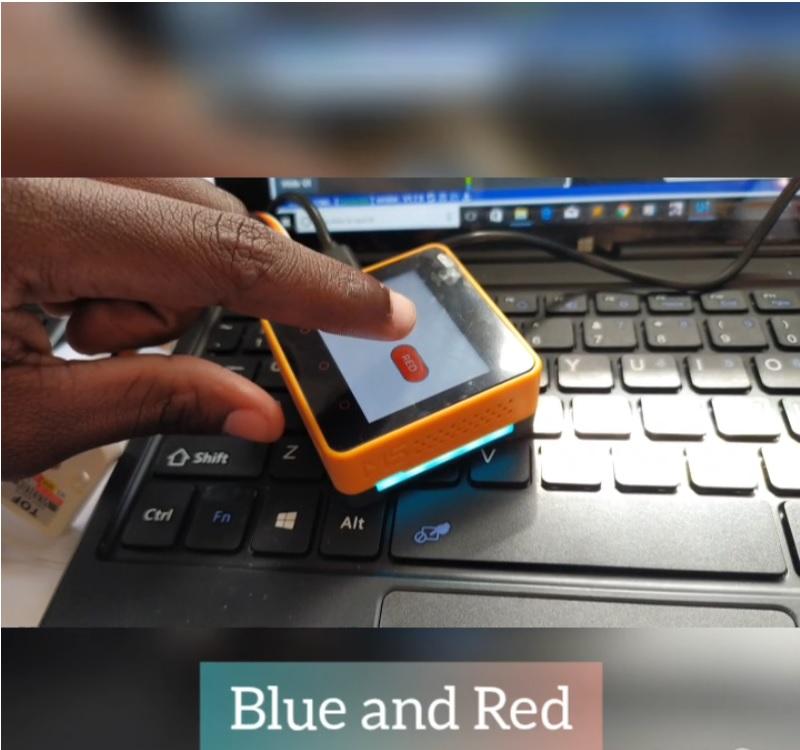 I love that you're just tinkering with the Cube and coming up with ideas