Scientists develop a pig translator AI to understand the emotions of pigs from their grunts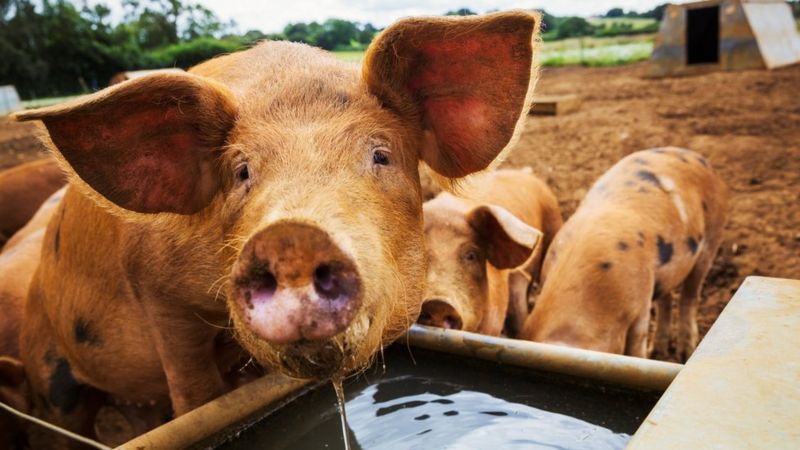 Strange, but apparently true! Several news outlets are reporting that an AI has been developed that can tell if a pig is feeling positive or negative emotions, or somewhere in-between.
Just looking at how many pigs are farmed today I'm reasonably confident I could eyeball them and tell you that most are unhappy – but personal opinions aside, lets hope this technology breakthrough leads to happier and healthier pigs!
Scitechdaily has an article with good details, whilst the BBC has this lighter read.
Cover photo credit: Science Photo Library via the BBC